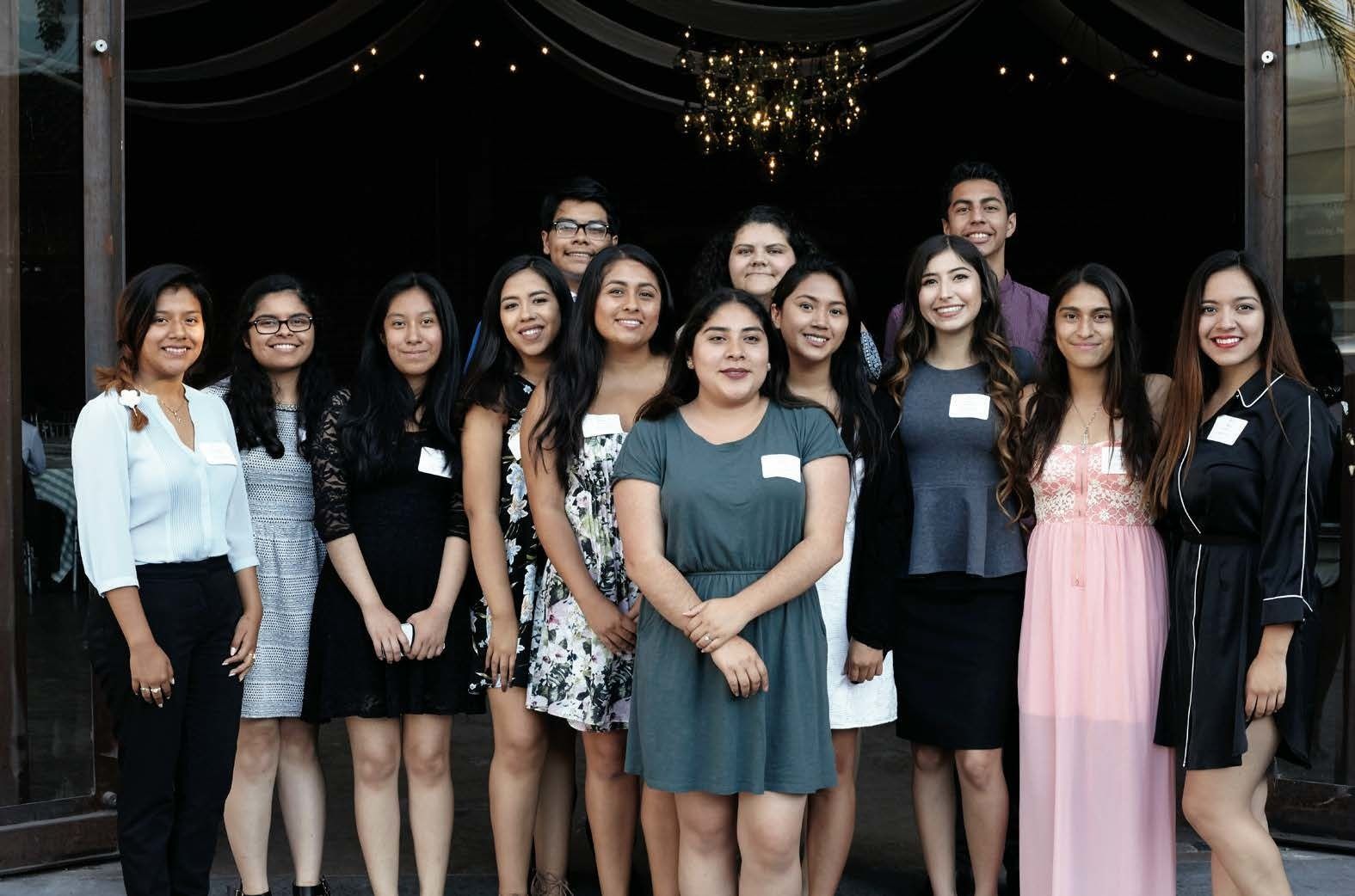 Celebramos META's College Scholars!
Meet META's Scholars
Enjoy a delicious buffet dinner
Sample tasty wines and beer
And more!
META (Making Education The Answer) is a nonprofit organization that provides opportunity to the underserved Latin student community in Southern California through college scholarships and educational mentorship. In California, only 18% of Latin adults hold a college degree. Financial difficulty is the most common barrier of entry.
As prominent members of the Latin community in Los Angeles, META's founders set out to create a transformative organization after facing adversities of their own, including challenging and overcoming generations of educational neglect and bias. By forming a nonprofit with the singular goal of clearing these obstacles for others, the META Foundation empowers members of the community to give back and uplift others through charitable donations, both financial and as mentors.
These acts of generosity along with our strategic partnerships with like-minded organizations and partners allow us to rewrite the story to create a new future where Latin students enjoy the same educational freedoms and possibilities as others. META's vision is a level playing field where Latin students are provided clear paths to success in business and community leadership.