META is proud to support our scholarship students attending colleges and universities across the country. To date, META has provided over $334,000 in scholarships to students from Southern California. 
Fabian - Cal State Long Beach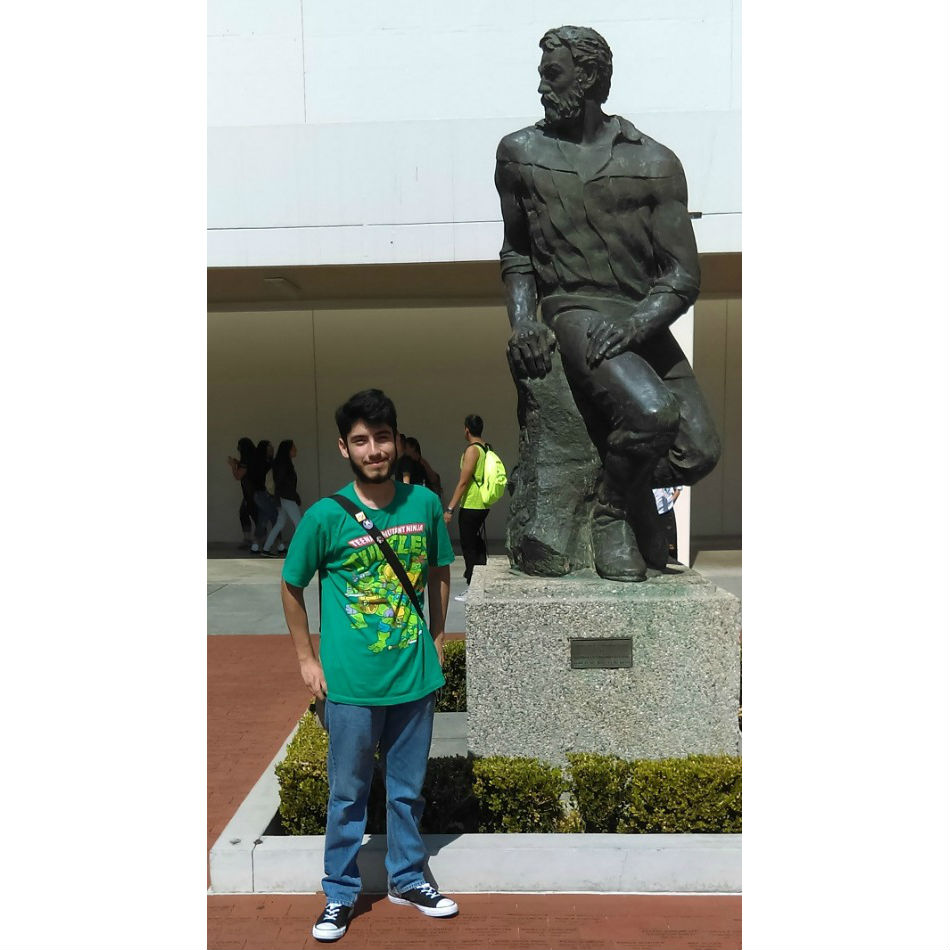 I had an excellent first semester at California State University Long Beach. I got along very well with my roommate, and I made plenty of excellent friends around campus. My classes were just difficult enough to encourage me to try my hardest. Luckily my classes were not too time consuming, which allowed me to spend some time working on various film projects. I want to thank the META Foundation for helping me achieve all this, and I look forward to my coming second semester.